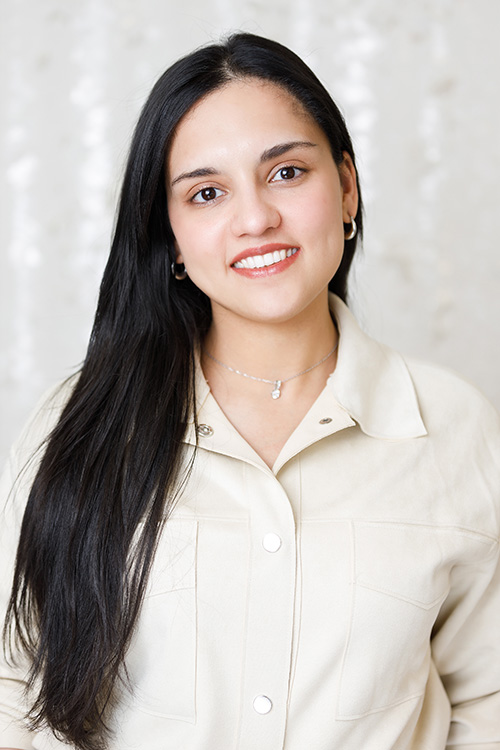 Mishaal Jannat BA, Psychology
Mishaal holds a Bachelor of Arts in Psychology (Hons.) degree from Mount Royal University. In addition to her academic support experience as a Research Assistant at Mount Royal University and her administrative support experience, Mishaal also brings the Couples Reconnect Intake team a wealth of heartwarming and impressive volunteer experience in mentoring, tutoring, intake, education, and community leadership roles within the mental health support field.
As far back as she can recall Mishaal has heeded her heart's call to help those who are struggling to find support. In her role at Couples Reconnect, Mishaal is excited to use her professional experience and expertise to welcome couples to our clinic, offering Calgary couples empathy and administrative support as they seek couples counselling services.
In addition to being professionally fluent in English, Mishaal also speaks Urdu, Hindi, and Kashmiri.
Couples Reconnect, a branch of Calgary Reconnect Counselling Group, acknowledges that we are gathered on Treaty 7 territory, the original home of the Blackfoot Confederacy, comprised of the Siksika, Piikani, and Kanai First Nations; the Stoney Nakoda, comprised of the Chiniki, Wesley, and Bearspaw First Nations; and the Tsuut'ina First Nation.  This territory is also home to the Métis Nation of Alberta, Region 3 within the historical Northwest Métis homeland. Located on this traditional territory, our mission is to spark reconnection and healing within couples, kids, parents, and families. We do this work with respect for these First Nations and in a spirit of humility, kindness, inclusion, and diversity.