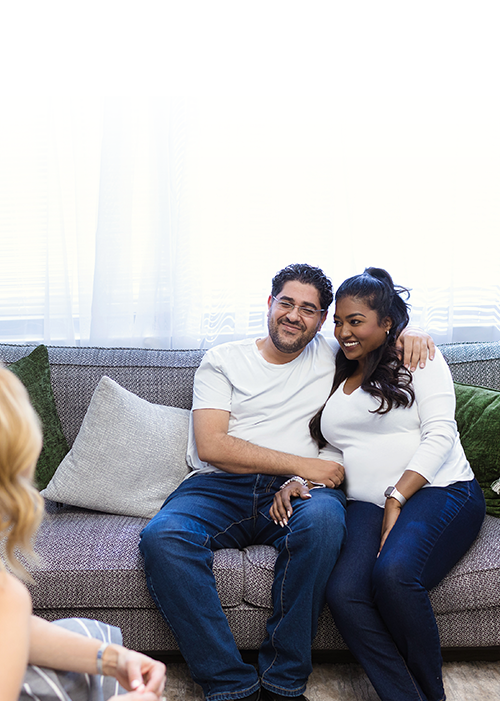 We are Calgary's specialized (spark-tacular!) couples clinic
Love feels great. A satisfying and fulfilling bond with your partner contributes to emotional well-being and a sense of belonging.
Our couples therapists are passionate about love and relationships. Spark and strengthen closeness, connection, and chemistry in your relationship with the help of our specialized team of couples counsellors.
We believe that counselling can be fun. Our approach to couples therapy promotes growth and security in your relationship by helping you connect meaningfully with your partner, build compassion and understanding for each other's emotional needs, and learn from each other's perspectives.
Love is not just an action
It's also a skill — and we can help you build it.
Looking to rekindle or grow the spark of love and connection but not sure where to start? You've come to the right place.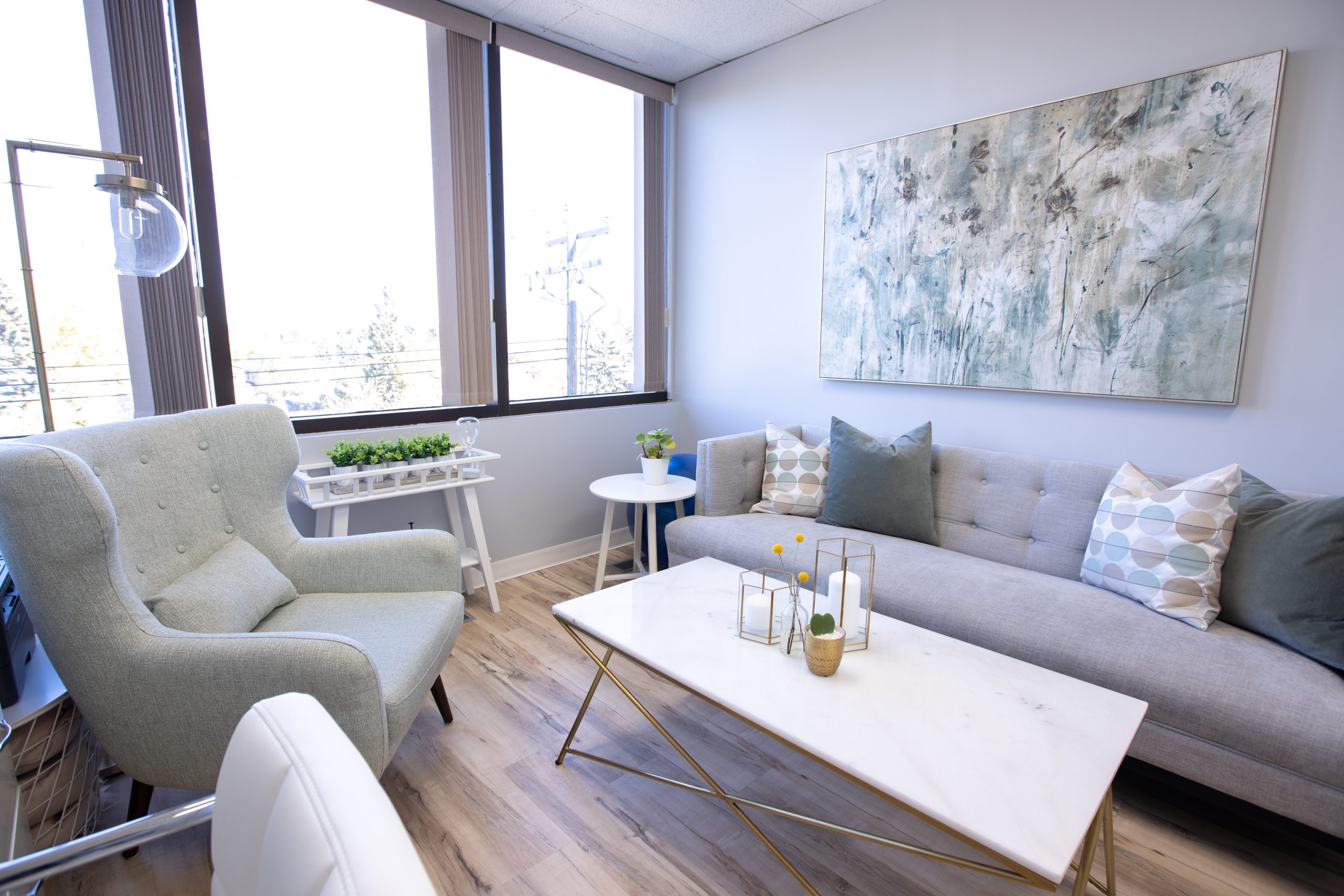 Our space
Life can be tough, but love shouldn't be. And couples counselling doesn't have to be, either. When you step into our exquisitely appointed interiors, you can breathe a little easier.
At Couples Reconnect, you are in a safe, welcoming, warm space. Modern, sleek furnishings in soft hues and romantic, whimsical touches abound. Nestled into a comfortable couch with velvet-lined, cushy pillows, you can begin to unwind. We have created the quintessential environment for you to reconnect as a couple.
Love is simple but not always easy.
The right support helps you grow in closeness, connection, and chemistry.
Connected parents can parent
connected kids
Couples who are parents can benefit from supplementing couples therapy with specialized counselling for kids and families. If the need for family or child-only sessions arises along your counselling journey, we are (literally!) in your corner: Kids Reconnect (KR) is across the hall.
Kids Reconnect and Couples Reconnect are branches of Calgary Reconnect Counselling Group. Our team of mental health professionals works collaboratively to offer specialized counselling services to couples, families, and kids.
A safe place for couples in diverse relationships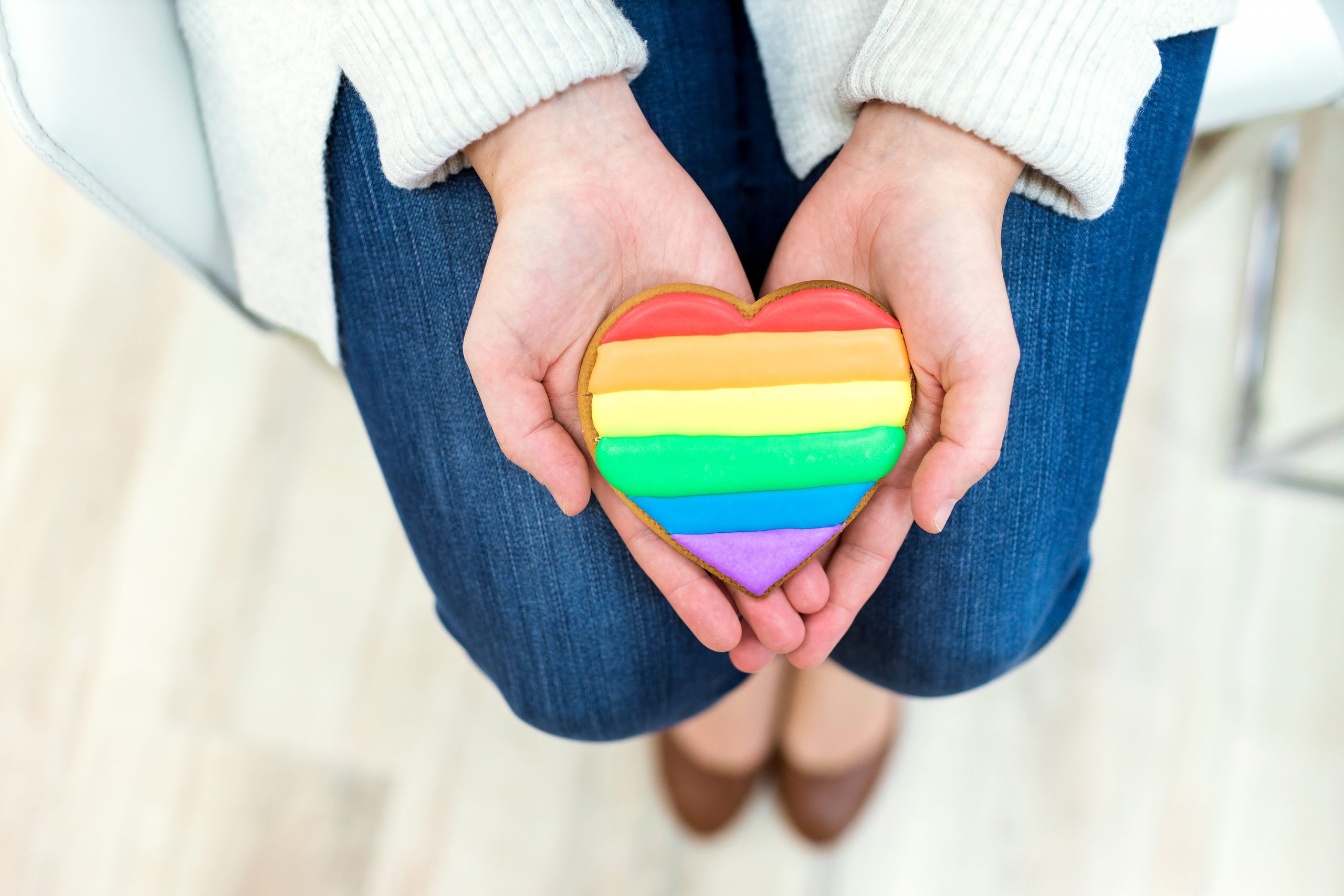 Love is love, and it's for everyone. With an awareness and appreciation of diverse couples' important relational issues, we are passionate about providing services to the LGBTQIA+ community and welcome lesbian, gay, bisexual, queer, transgender couples, as well as two-spirited and non-binary people in married, committed, common-law, or casual monogamous relationships, polyamorous relationships, or open relationships.
We value other important relationships that you define (e.g., online partnerships) and affirm all unique and positive aspects of your partnership.
Couples Reconnect, a branch of Calgary Reconnect Counselling Group, acknowledges that we are gathered on Treaty 7 territory, the original home of the Blackfoot Confederacy, comprised of the Siksika, Piikani, and Kanai First Nations; the Stoney Nakoda, comprised of the Chiniki, Wesley, and Bearspaw First Nations; and the Tsuut'ina First Nation.  This territory is also home to the Métis Nation of Alberta, Region 3 within the historical Northwest Métis homeland. Located on this traditional territory, our mission is to spark reconnection and healing within couples, kids, parents, and families. We do this work with respect for these First Nations and in a spirit of humility, kindness, inclusion, and diversity.